Scroll down to see news links
The archives pages include: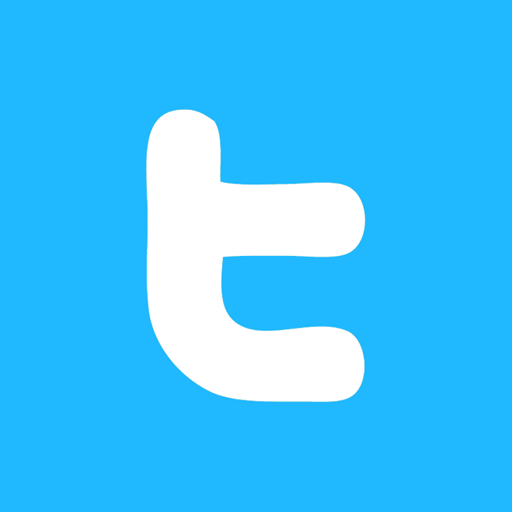 This Imgur photos account contains many images and links generated by this website over the years in expanding the reach of Somali Studies and promoting sustainable development.

Read more: Jonathan Starr, the founder of The Abaarso School in 2009

June 1, 2017Somaliland journalist held without charge for asking question at press conference
Please fight for the freedom of journalists in prison by contacting these groups: See list of organizations:
In these news updates, I post all kinds of headlines and titles published on the Horn of Africa and on the Somali diaspora. Although Somaliland is politically distinct from neighboring countries, nevertheless there are many issues the entire Somali region as a whole shares due to ecology, culture and history. For example, Somaliland shares with Somalia and other neighbouring countries many challenges and issues, including recurring droughts, famine, militant terrorism, internally displaced refugees, climate change, charcoal use and its export which is now banned by the UN, human trafficking 'tahriib', illegal fishing, waste dumping and piracy, remittances 'hawallas', FGM and many others. After the initial posting, some of these links are available in the News archives.
---
That freedom shall not perish....
---
Please contact CPJ, Reporters without Borders, IFEX, Article 19, Human Rights Watch and Amnesty International if you know a journalist in jail or injured. To benefit an informed public, in an information age, in an open economy and in a democracy, citizens should fight for both, the press freedom and responsible press. In Somaliland, read more:Freedom of press in Somaliland and Hubaal and Haatuf's forced closures
An Aggressive Free Press is the Only Check on Abuse of Power. Fight for Your Right to Know. Free Media Cannot be Silenced. Democracy Dies in Darkness.
---

Read more:Sustainable Development Issues and Readings II

"I would rather open my mind with wonder ...than close it with belief."
"Love all, trust a few, do wrong to none." - William Shakespeare, Entire play.All's Well That Ends Well.
---

This site has been providing breaking news & views since 1996
Honouring the Past
Enriching the Present
Inspiring the Future

Bookmark This Page by clicking Ctrl-D keys.

As a member of Dailykos progressive website, the following include some published Op-ed articles on U.S. and Somaliland progressive issues:
1. What to Do to Mitigate Looming Climate Change: 10 Specific Policies
2. How to Make the Corporations and the Wealthy Pay More Taxes
3. Voter Suppression: The Republican War on Voting Rights
4. How Senseless, Triumphalist Militarism Is Destroying America.
5. Ex-Muslims' Islamophobia: Few comments on the case of Ayaan Hersi Ali
6.Agenda for Social Development in the 21 Century: General reflections
---
See Google translations of this website into over 25 languages: Hover over this image to see the list: Note- Translation may take a moment to load.
General news links
---
Copyright © 1996-2016. All rights reserved. Somaliland Cyberspace.com has been providing breaking news & views since 1996. We are independent, non-profit, and advertising-free. Not affiliated or endorsed by any website or government.All non-original content used under Fair Use. Except where otherwise noted, content on this site is licensed under a Creative Commons License, which permits unrestricted use, distribution, and reproduction in any medium, provided the original work is properly cited. All marks are the property of their respective owners. This page delivers facts without any opinion or bias, so that the viewers can form their own opinions on national and world events. The views expressed in the linked articles are those of the authors, not this website. This page is not responsible for the content of external sites. We select links that are editorially relevant to the content they are linking from and are suitable for the likely audience. We link to sites purely on editorial merit. These will most often be free to access, but users may sometimes be asked to register or subscribe before viewing their content. On images, Somaliland cyberspace claims no credit for any images posted on this site unless otherwise noted. Images on this blog also are copyright to its respectful owners. If there is an image appearing on this page that belongs to you and do not wish for it appear on this site, please E-mail with a link to said image and it will be promptly removed. Finally, the archives here include the previous domains: http://www.anaserve.com/~mbali. and http://www.mbali.info/ websites. Questions or comments? E-mail contact: moebali@yahoo.com.
---